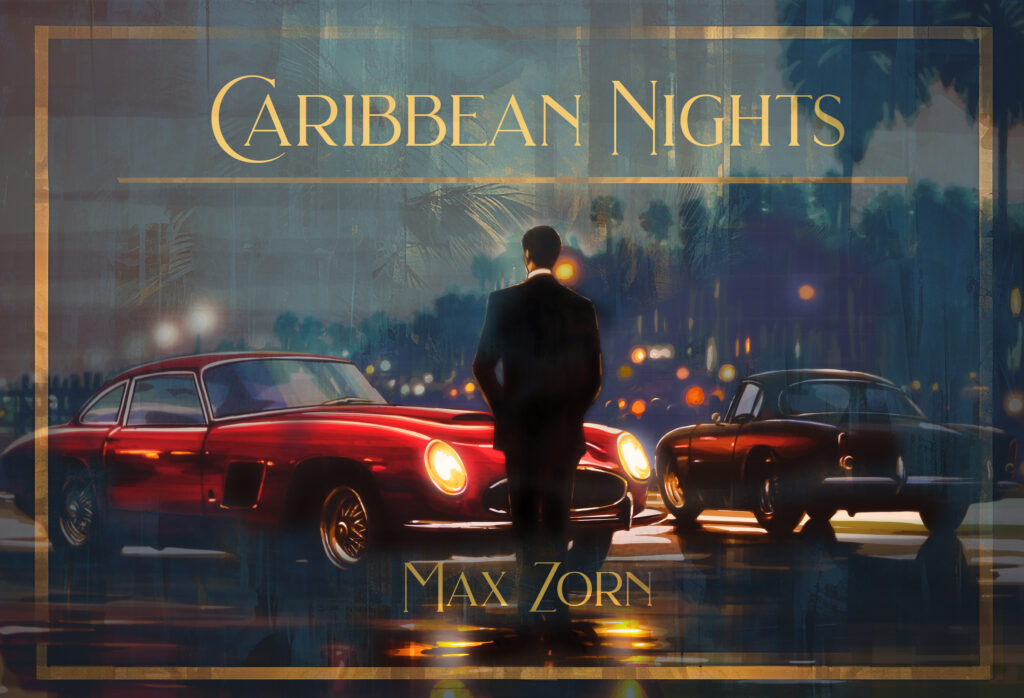 I've been away for a few months, finding new shades of color and story in the Caribbean. There's something about island life that seeps into you, an unhurried rhythm and simplicity that helps me to focus on my stories. A blend of salt, sun and freedom, punctuated only by the ripple of the ocean against the hull of a small boat and the lazy wind in the palm trees.
Thank you for allowing me the space and time to explore, and for your continued support and interest in my works. Life has a funny way of revealing its best lessons when we step off the beaten path, and this trip was no exception.
This Special Sale will start on December 2nd. I will release all artworks on this page a few days prior.
To receive an early notice for this special please subscribe to my newsletter. I won't bug you more than twice a year with a short notice.
Cheers,
Max