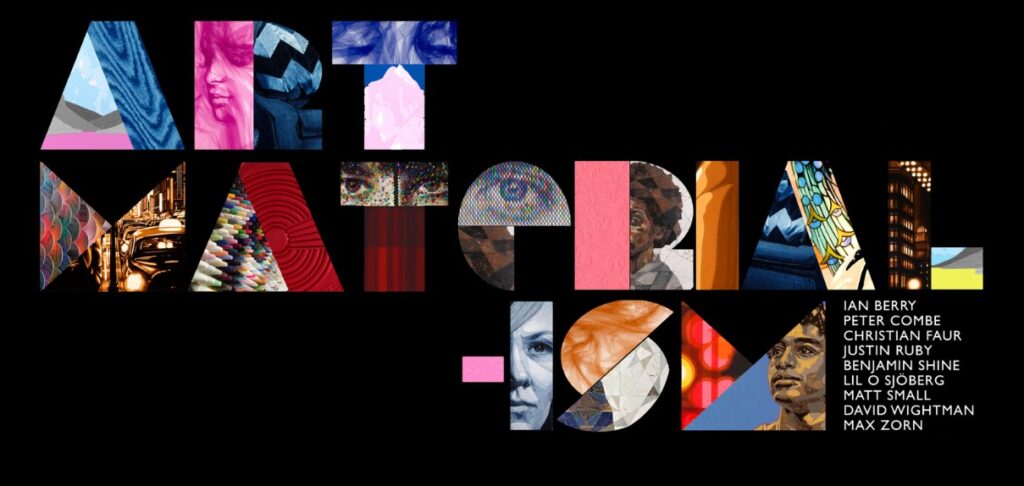 I will be at the exhibition on Friday 20th. Please contact the gallery if you have any questions about the show and the opening times.
CATTO GALLERY | Hampstead | London
100 Heath Street London, NW3 1DP
20 Oct – 6 Now 2023
Monday – Saturday 10 – 5.30pm
Sunday 12 – 5pm
---
I first crossed paths with Ian at "The Deuce," a raucous joint in Miami Beach, notorious for its afterparties during Art Basel Miami – a glitzy art fair where cash and canvas trade places in a boozy parade for one fevered week.
We were both drained and exhilarated from the whirlwind days at the art fair. Back then, neither of us had achieved the recognition we'd later enjoy, but we sensed the simmering undercurrents of creativity in and around us.
Ian worked with denim; I with packing tape. We devoted our days to meticulously layering and sculpting, extracting depth and emotion from such ordinary materials. We felt an immediate camaraderie, soon leading to a tipsy, elated idea: "Dude, let's have a show together one day."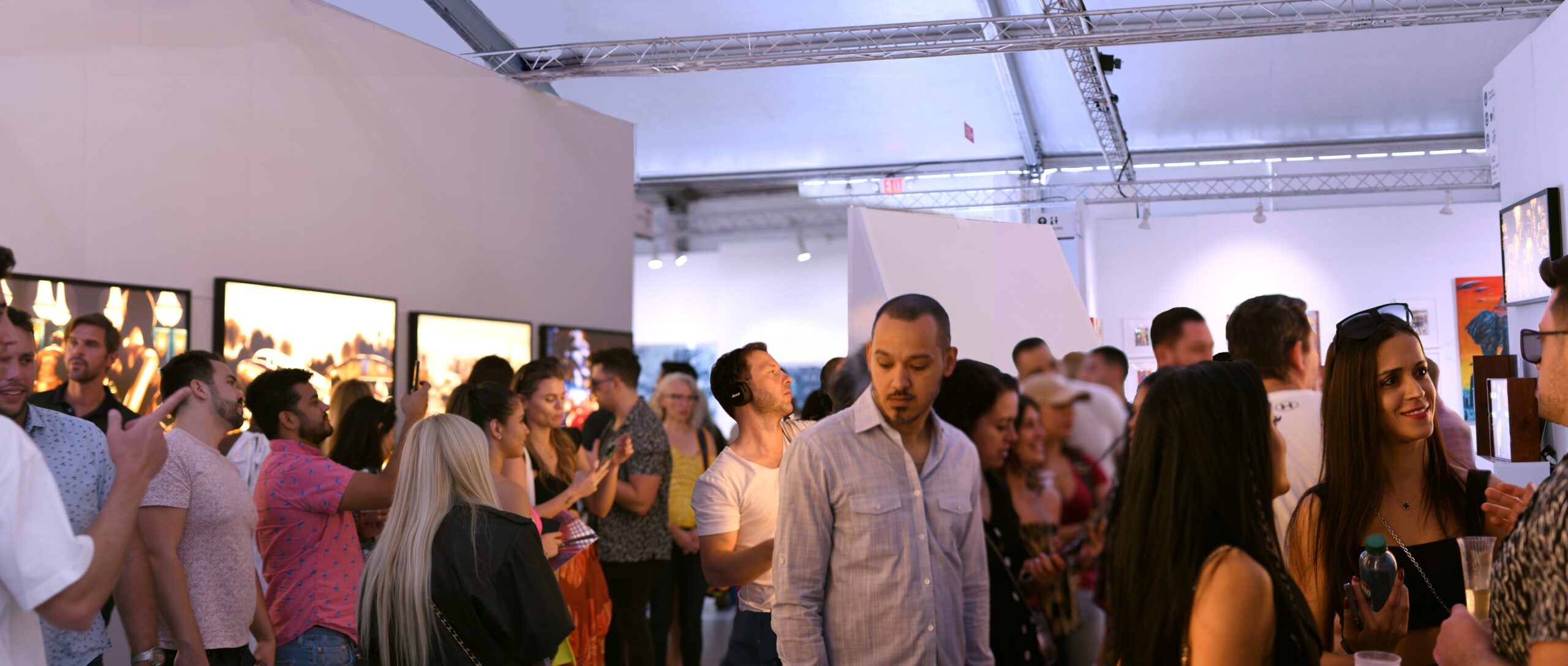 Life unfolded with its love and careers. Occasionally, we'd cross paths, be it in London, Miami, or Singapore. Every reunion evoked the same energy we felt back at "The Deuce." And each time, we'd part with the same sincere promise: "Dude, let's have a show together!"
We weren't the only ones. Over the past decades, countless artists have mesmerized audiences with their unique material explorations. While their innovative approaches earned them individual acclaim, together they began to shape an art movement. Ian aptly termed it "Art Materialism."
I recall teasing him about the name initially, but its essence felt profound and timely.
So, during my last trip to London, we did more than just reminisce over drinks. We committed to our long-held dream. And now, finally, it's happening.: Dude, let's have a show together…
9 artists, one show, London. Rock 'n' roll. Click here for more info
---
I can't wait to hang out with this bunch of fellow artists and come up with the next tipsy ideas:
@petercombe_art, @christianjfaur, @justinruby, @benjaminshinestudio, @twood_sweden, @matt_small_art, @davidwightmanpainter
Find out more about Art Materialism right here