STREET ART
How it all started…
I've always been a big fan of using the context of a city as the backdrop for art. But I felt one aspect was underrepresented and that was street art that appears at night, when a city changes its face. Thus, everything started with the idea to use some of the thousands of city lights as an urban gallery for artwork. Here is one in Hong Kong…
This tape artwork was stolen a long time ago, and I've forgotten the bruises I got while climbing on that lamp post… but it was the first tape, stuck up in Amsterdam in 2011. And a lot followed.
STICK TOGETHER PROJECT
It felt natural to get the public involved with the project. Initially I had asked friends to hang up some of my stickers on their trips. It was great to see pictures of my art on random places and hear the stories about the more or less successful attempts to stick them up.
That led me to the idea to open the project to the public. Basically everyone could apply for a sticker on my website and if the location was cool enough I sent out little artworks for free. Ever since the project has grown to global scale and let to hundreds of small tape artworks displayed on streetlamps around the world. Here are just a few, find more pics on my instagram.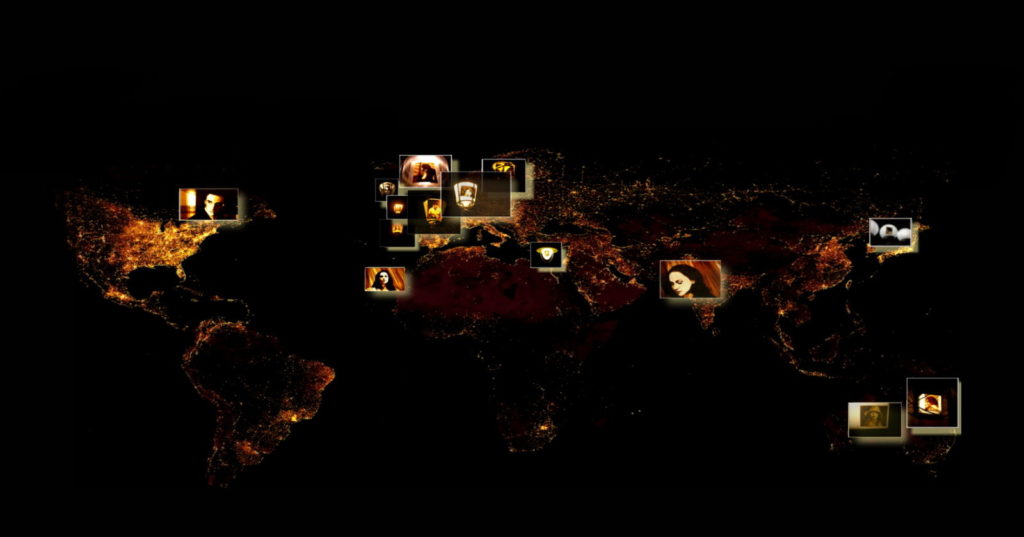 STREET ART AT NIGHT
I'm about to launch a new project that is dedicated to collect and archive street art at night. Feel welcome to send me photos of your discoveries to info@maxzorn.com.
Check out my Facebook and Instagram  for more artworks and tape-stickers.